Stressed about choosing a college, completing applications, or writing your admissions essays? Whatever your college counseling needs are, KD College Prep has got you covered!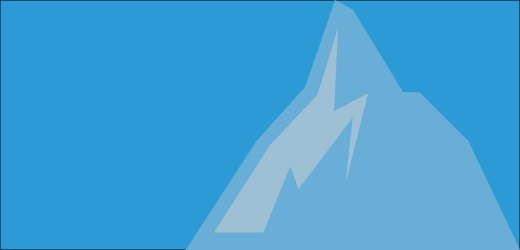 I need a full service, one-on-one approach to apply to competitive colleges.
Conducted by our nationally renowned college counselor, Steve Peifer

Starting in...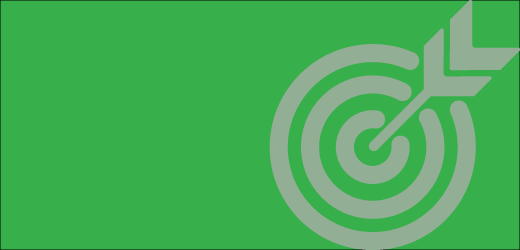 I need to focus on specific areas of my college admissions package.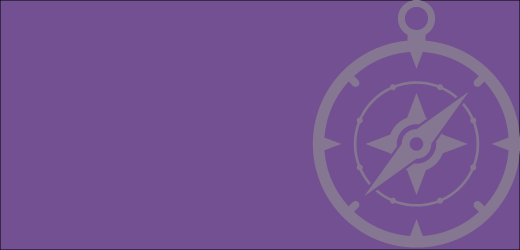 I need to jump start my applications and essay writing process.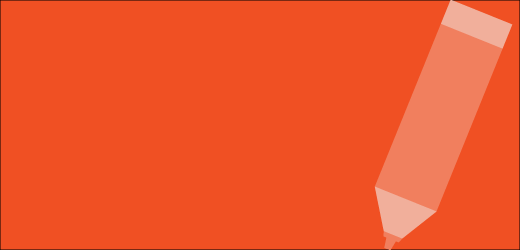 I need some help with my college essays.