Since 1992, KD College Prep has served more than 72,000 students and their families. Today we help prep students in the Dallas-Fort Worth Metroplex and in more than 30 states across the country through in-person and virtual offerings.
Interested in finding out more about our test prep, college counseling, or one-on-one tutoring programs? Find the campus which is closest to you and give us a call, send us an email, or drop in for a visit.
Are you outside the Dallas-Fort Worth area? Please use the virtual campus contact information below. We look forward to hearing from you!
621 TX 121
Suite 450
Coppell, TX 75019
Phone (972) 906-8825
Email coppell@kdcollegeprep.com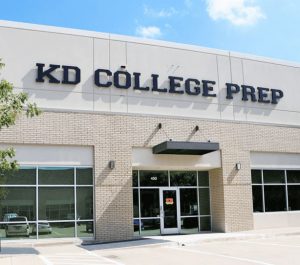 4000 Bruton Orand Blvd
Flower Mound, TX 75022
Phone (214) 285-3500
Email flowermound@kdcollegeprep.com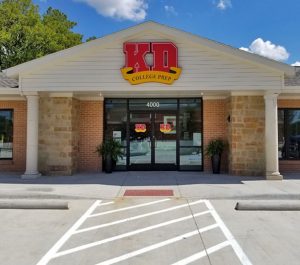 5580 Preston Road
Suite 106B
Frisco, TX 75034
Phone (469) 242-0860
Email frisco@kdcollegeprep.com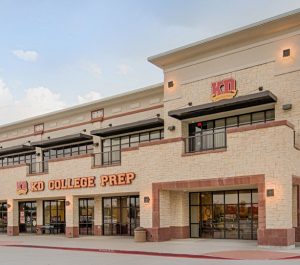 2001 Coit Road
Suite 103
Plano, TX 75075
Phone (972) 867-6544
Email plano@kdcollegeprep.com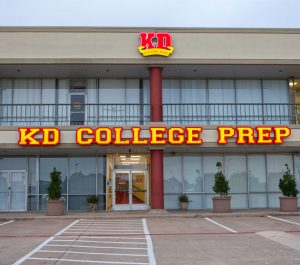 Outside the Dallas-Fort Worth Metroplex
Phone (972) 906-8825
Email virtual@kdcollegeprep.com