TEST PREP AND COLLEGE COUNSELING WITH YOUR GOALS IN MIND
Prep for the PSAT, SAT®, and ACT® tests with flexibility and superior instruction. Navigate the college admissions process with an expert partner.
Students in the DFW Metroplex can join our Complete™ Program for test prep and learn in person at one of our four campuses, live online, or a combination of the two. Students across the country can join the Complete Program with live online, instructor-led activities. All Complete Program students also have access to on-demand resources and content for extra practice through the KD Student Portal.
High-performing 7th or 8th graders can join the Advanced Start­™ early enrichment program, which offers early exposure to advanced curriculum found on the national tests.
We also offer One-on-One Tutoring sessions for test prep and the On-Demand Core Program, a self-paced online test prep program that features recorded instruction and practice activities.
The college admissions journey can be stressful. Whether you need expert advice for the entire admissions process or guidance through a few specific areas, our college counseling team is here to help.
Sign up for a free consultation today to find the program that's right for you.
WE'RE ALWAYS READY TO CHAT
Reach out to schedule your free consultation today.
WHAT MAKES US DIFFERENT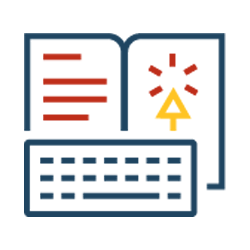 FLEXIBILITY
We offer both in-person and online options for busy students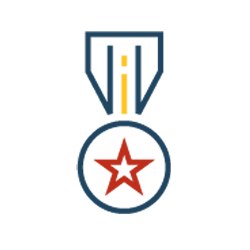 RESULTS
Our proven approach leads students to greater opportunities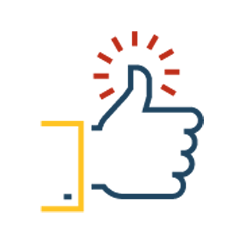 EXPERIENCE
Students have relied on KD's trusted instructors and staff since 1992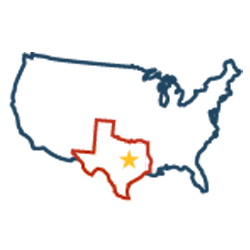 IMPACT
Founded in Texas
and serving students
across the country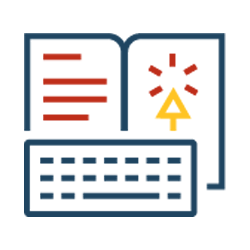 FLEXIBILITY
We offer both in-person and online options for busy students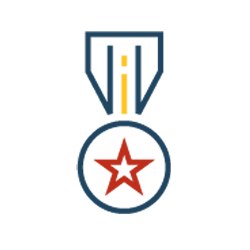 RESULTS
Our proven approach leads students to greater opportunities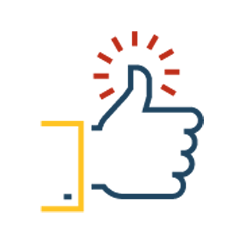 EXPERIENCE
Students have relied on KD's trusted instructors and staff since 1992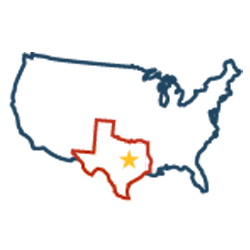 IMPACT
Founded in Texas
and serving students
across the country