Why choose us over any other test prep program?
Unlike most college admissions test prep programs, our approach allows you to meet your unique needs - we'll work hand in hand with you until you reach your goals.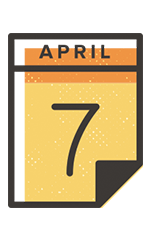 Flexibility
Flexible schedules for busy students.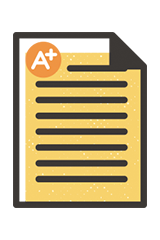 Results
Rely on a proven approach.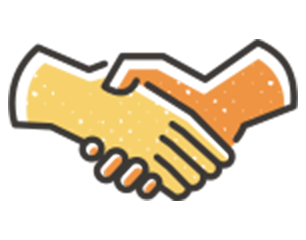 Commitment
We're with you 'til the end.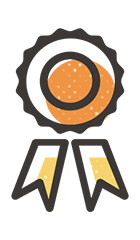 Experience
You'll benefit from expert instructors.
Programs & Services
We'll help you achieve the PSAT/NMSQT ®, SAT ® and ACT ® test scores you need.
Testimonials
Student

"Put in the work. Reap the rewards."

Alex N., Class of 2017

Play

Student

"Ultimately, I want to pursue a career where I can make a big difference in the world I live in. And, in order to do that I needed to get my SAT ® score up."

Jake, Class of 2017

Student

"Consistency is what will help you reach your goals. Meeting your goals is definitely possible, but you have to be willing to put in the effort to make them reality."

Namita, Class of 2016

Student

"With persistence and diligence, I did achieve my goals and even surpassed them. You have to work for your score; never stop working for it."

Amogh, Class of 2015

Student

"I learned quickly that KD allows you to go as far as you want; you just have to be willing to put in the work."

Micky, Class of 2014