Our Culture
Our ability to offer flexibility and customized programs for each and every one of our students is rooted in our independence. We aren't a franchise or owned by some large company. We're simply one big family, true to each other, true to our students, and true to their families.
Leadership
Dedication from the top down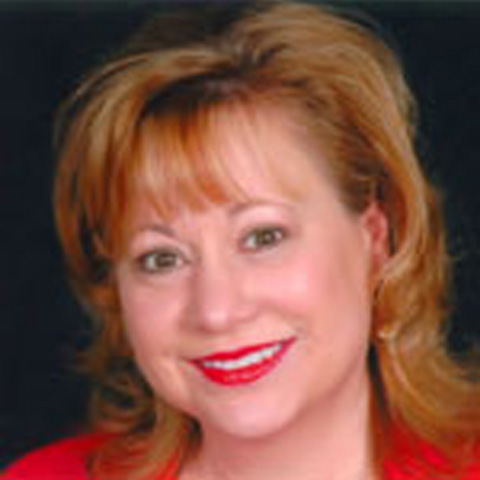 Karen Dillard
Founder, and CEO
With a driving passion to make a difference in students' lives and a clear philosophy and methodology of how to best achieve it, Karen founded KD College Prep. She has built an educationally solid, comprehensive program that helps students realize all of their college admissions, honors program and merit-based scholarship goals.
"Our competitive advantage is our relentless commitment to every student. Our most valuable product is our fundamental approach, which teaches students how to prepare properly for any major event in their lives."
Along with his wife Karen, David developed a dream to make a positive impact on the lives of students. With thousands of students and families served over multiple decades, this dream has truly come to life.
"My greatest motivation is being a positive part of our students' success. Regularly, we hear about their many accomplishments, and what more can you ask for than to make a difference in someone's life?"
Interested in joining our team?
We're always on the lookout for talented, experienced, and passionate instructors and staff, so email your resumé today to careers@kdcollegeprep.com.
We're always ready to chat.
Reach out to schedule your free consultation today