Workshops
Offered several times a week, these one-hour, instructor-led sessions offer opportunities to practice and review strategies for PSAT/NMSQT ®, SAT ® and ACT ® tests. New material is introduced weekly, and we recommend attending on a regular basis until you reach your goal.

KD College Prep provides an On-Demand Portal for Complete Program students. Once students register for access to the On-Demand portal, they are provided with a variety of KD activities, including 20 Math and 20 Verbal Workshops that can be accessed anytime. These workshops are taught by veteran degreed instructors and thoroughly discuss strategies and practice items. You may watch them anytime while enrolled in the Complete Program and rewatch as necessary.

During the summer of 2020, KD will offer live online workshops. Our veteran degreed instructors will reinforce the strategies you learn in the lessons. You will pre-register for a time and participate from the safety and convenience of your home. More information on the registration process is forthcoming. Instructors are able to ask and answer questions and conduct polls to gauge understanding all in real time. Once our centers reopen to the public, we will begin offering live in-person workshops while continuing our live online options so that you can choose the best option for you.
Live-Online
Workshops
(June and July)

Calendar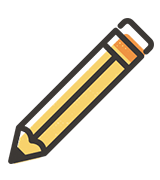 Practice Tests & Reviews
Apply learnings with simulated Practice Tests. Then attend a Test Review for insight on missed questions by a skilled instructor.
Check the Current Students FAQs for more information.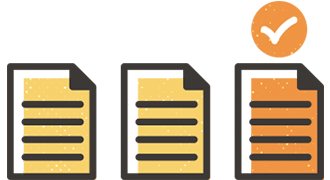 SAT ®
Subject Tests
Once you've identified which tests are required by your target colleges, we'll help guide you to your best tests and your best scores.
Check the Current Students FAQs for more information.