A NASA engineer. A media mogul. A Supreme Court Justice. What do they all have in common?
They all attended a historically black college or university (HBCU).
In honor of Black History Month, we've put together this post highlighting HBCUs and why you might consider attending one.
What is an HBCU?
"HBCU" stands for historically black colleges and universities. These colleges were established before the Civil Rights Act of 1964 that ended racial segregation in schools. Prior to the Civil Rights Act, these institutions primarily served African American students.
In the United States, there are about 101 HBCUs. This total includes both private and public institutions.
HBCUs consider students regardless of race. They were originally founded to serve black students, but over time their diversity has increased to include students of all races and socioeconomic backgrounds.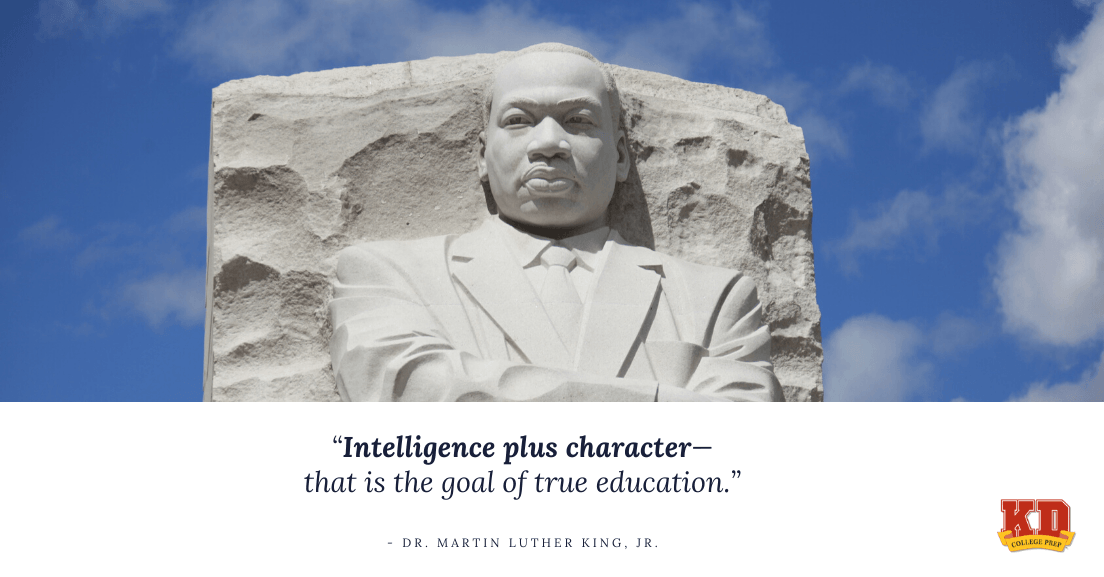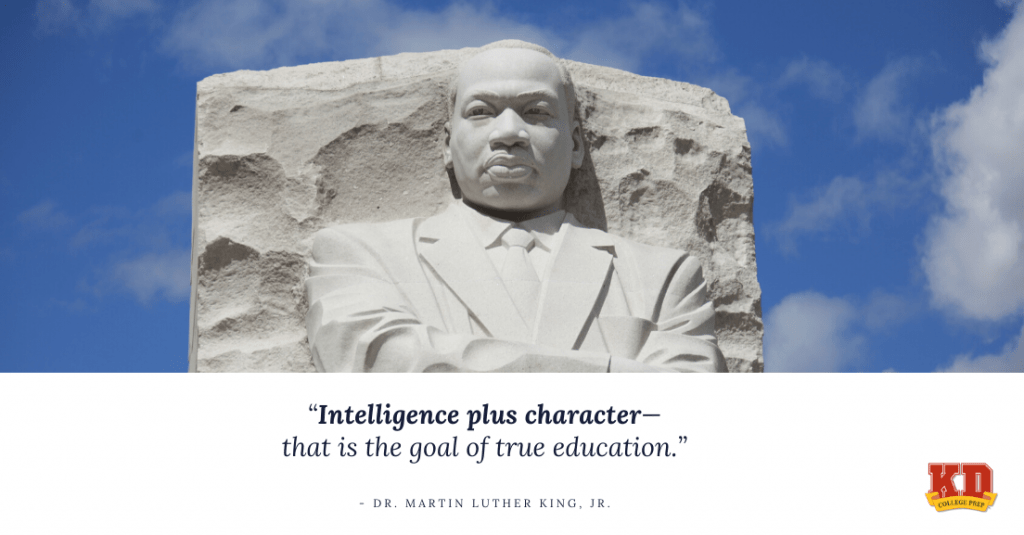 Why are HBCUs Important?
These colleges have a rich history and offer a wide range of associate, bachelor, and graduate degree programs. However, HBCUs often go overlooked during the college admissions process.
You might consider applying to an HBCU for a variety of reasons. Maybe you like the location, the class sizes, the history, the culture, or the degree programs offered by an HBCU. Why not plan a college visit to find out more?
HBCUs have contributed to the education of many notable alumni, including Oprah Winfrey, Spike Lee, Thurgood Marshall, Martin Luther King Jr., and many more.
Which HBCU is the best?
The best fit depends on the student. If you're interested in finding out which schools are highly rated, take a look at the HBCU Best Colleges ranking by U.S. News & World Report.
However, we always recommend that students not base their decision solely on U.S. News & World Report. Use these rankings as a starting point when exploring your college options. For more advice from former KD students, read "How I Picked the Right College."
List of HBCUs in Texas
There are nine HBCUs located in the state of Texas.
Prairie View A & M University
Located in Prairie View, Texas, this university offers more than 35 bachelor's degree programs and 33 graduate programs. The school also has an 18:1 student to faculty ratio.
Learn more about Prairie View A & M University.
Texas Southern University
Texas Southern University is one of the nation's largest HBCUs. Located in Houston, TX, this university offers more than 120 bachelor's degree and graduate programs.
Learn more about Texas Southern University.
Huston-Tillotson University
Located in Austin, TX, Huston-Tillotson University offers 19 majors and a 14:1 student to faculty ratio. The university's affiliations include the United Methodist Church, the United Church of Christ, and the United Negro College Fund.
Learn more about Huston-Tillotson University.
St. Phillip's College
Located in San Antonio, TX, St. Phillip's College offers associate degrees in a variety of disciplines, ranging from nursing to culinary degrees. The student to faculty ratio is 18:1.
Learn more about St. Phillip's College.
Paul Quinn College
Located in Dallas, TX, Paul Quinn College offers 15 degree programs. The college is affiliated with the African Methodist Episcopal Church. In addition, the college offers a work program that gives students real-world experience, while also providing funds to help pay for their education and living costs.
Learn more about Paul Quinn College.
Jarvis Christian College
Located in Hawkins, TX, Jarvis Christian College offers four bachelor's degrees and a variety of minors and associate degree programs. Looking for a small college? You might consider this school. Undergraduate enrollment consists of less than 1000 students.
Learn more about Jarvis Christian College.
Southwestern Christian College
Located in Terrell, TX, Southwestern Christian College offers 2 associate degrees and one bachelor's degree in religious studies.
Learn more about Southwestern Christian College.
Wiley College
Wiley College is a four-year liberal arts college located in Marshall, TX. The college offers 20 bachelor's degrees and one associate degree.
Learn more about Wiley College.
Texas College
Located in Tyler, TX, Texas College offers 12 baccalaureate degree programs with majors in biology, business administration, computer science, criminal justice, English, general studies, interdisciplinary studies, mathematics, music, religion, social work, and sociology.
Learn more about Texas College.
Need help choosing a college?
We offer college counseling programs to help you find the right fit. Contact a campus near you to get started.