Say hello to our complete program
Preparation for the PSAT/NMSQT ®, SAT ®, and ACT ® tests for a one-time fee

For 9th–12th grade students, this unique program gives you continual access to the prep activities you need until you graduate for a one-time cost. Students have the option to attend classes in person or at home with Live Online Lessons.With us, you don't pay a fee each year. Our Complete Program activities are included until you reach your goals or graduation.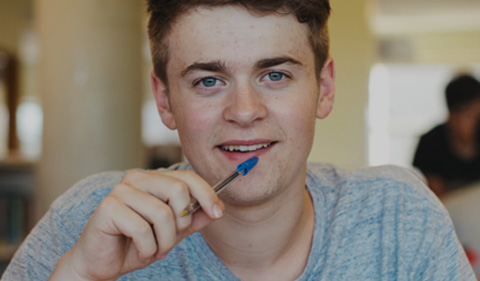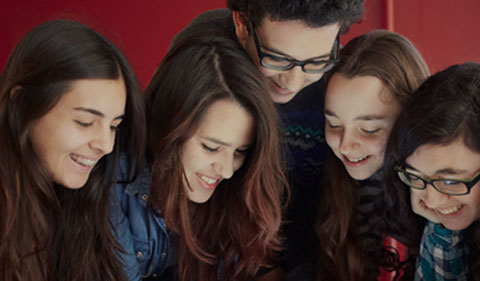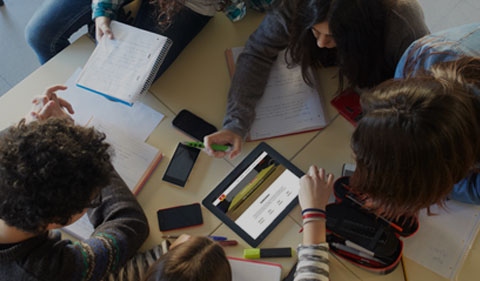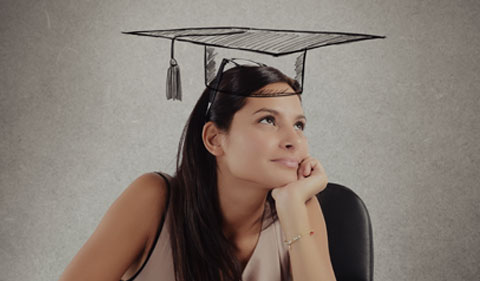 Introducing PSAT/NMSQT ®, SAT ®, and ACT ® test concepts

For 7th or 8th grade students, this tailored program equips you with a solid foundation for a fruitful high school and college career.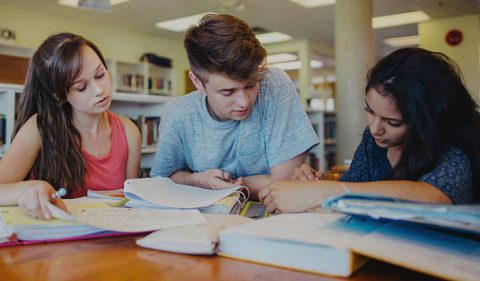 I am currently in 7th or 8th grade.
Get Details

We're always ready to chat.
Reach out to schedule your free consultation today